I deleted the original Photo thread because it was just too hard to keep 'maintenance' up. Who wants to see out of date pics anyway? I can sum up the original Photo thread pretty easily:
Starts of in my old neibourhood of Higashi Nada in Kobe
Some abandoned AE86 Trueno in a parking lot (which I recieved 28 emails asking for me to send it to AU)
C-West Service Factory tour
Nishinomiya area pics
Tokyo Auto Salon 2004
Osaka Auto Messe 2004
SuperAutobacs w00w Port City car showoff 2004
Nismo Festival 2003
Osaka Auto Messe 2005
Central Circuit 'Option Magazine Phot shoot' private session
Central Circuit '7s Meeting' RX-7 only track day
SuperAutobacs w00w Port City car showoff 2005
Nismo Festival 2004
It's a bit of a shame really... all that work gone. So here's all my best pics (with captions) and I promise they won't disappear.
All pic copyright Rezz 2006
.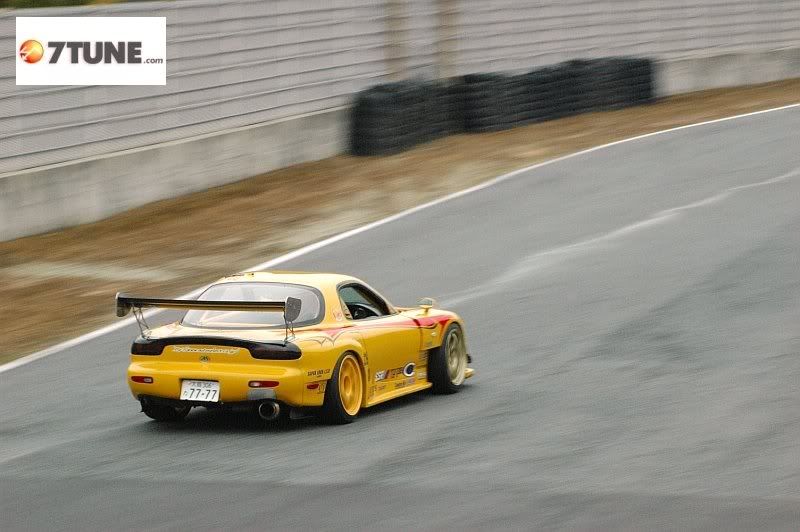 Auto Select FD3S at Central Circuit (Option Mag photoshoot). I was up one of the marshalls towers taking this one which almost got me ejected from the venues hehehe..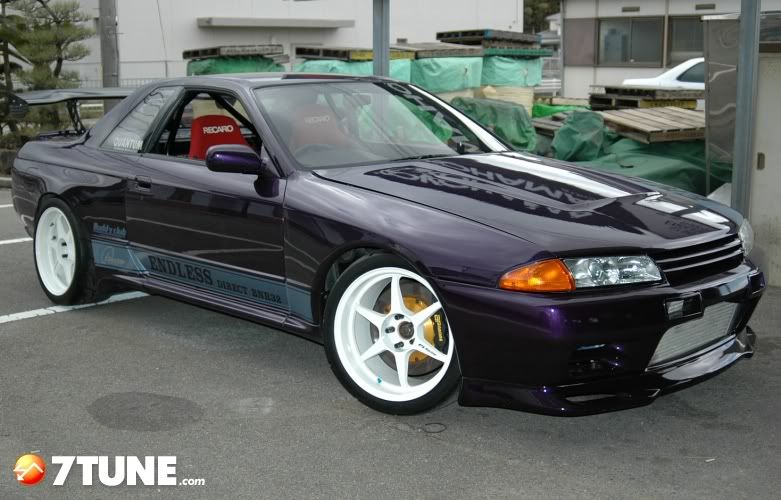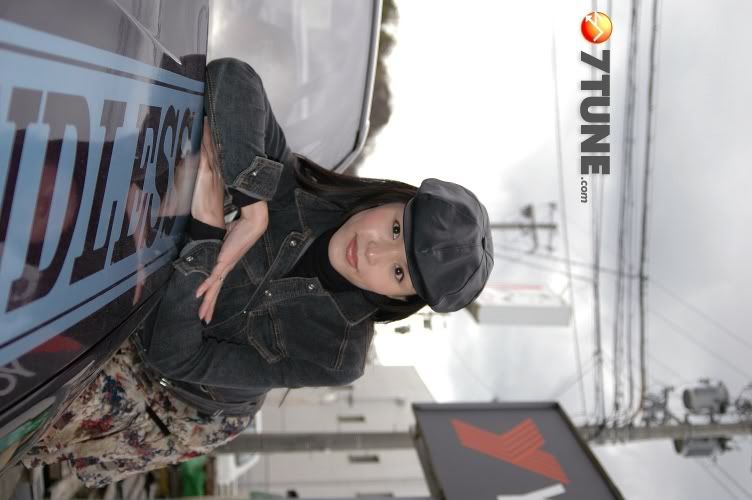 Endless BRN32 GT-R and my model for the day Asuka... a memorable day for sure.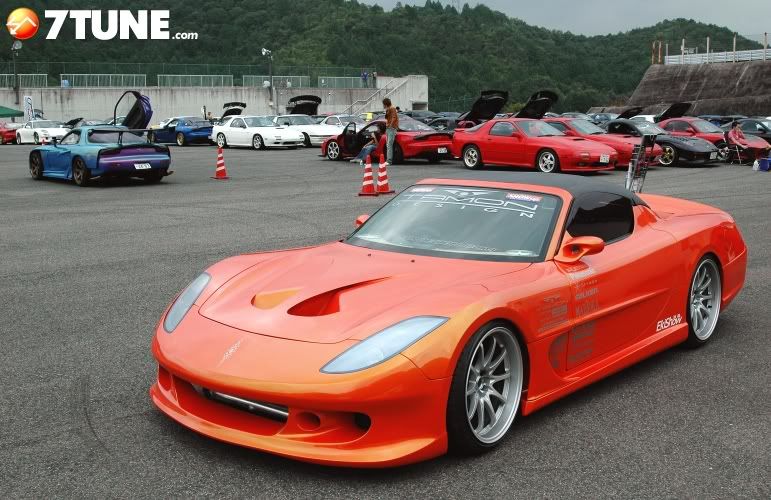 One of my best 'set shots', it's the Tamon Design FD3S RX-7 under that cosmetic surgery.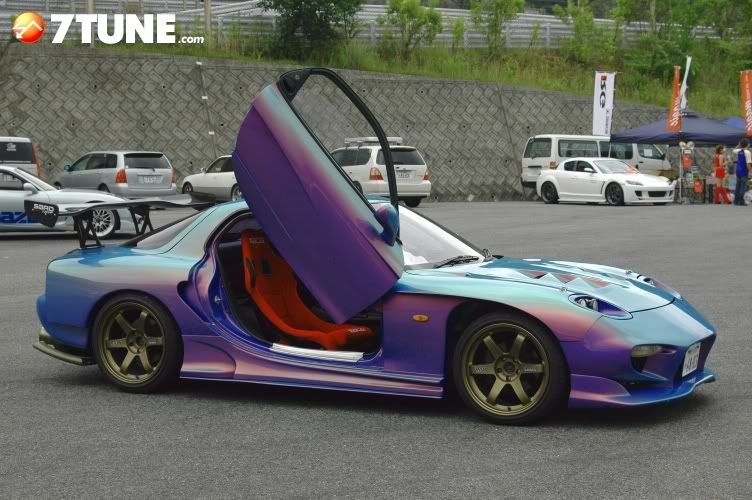 Some random 'Lambo doors' FD RX-7... these are a dime a dozen in Japan!!! Whoo hoo!!!! ....not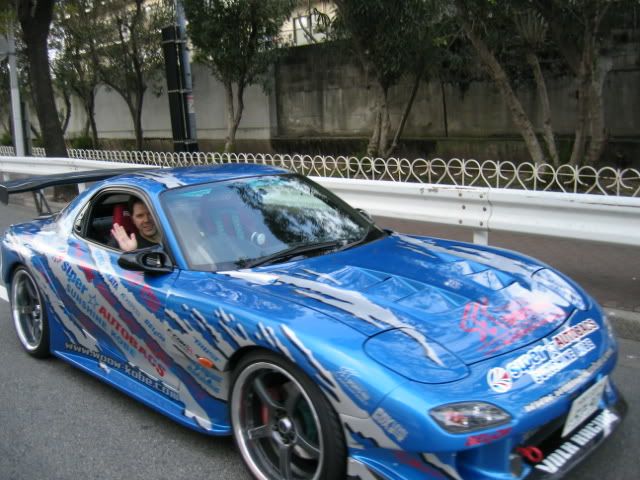 Me driving the w00w Port City SuperAutobacs demo FD RX-7. When I asked for the keys, rather than say 'don't crash it', the staff said 'How long do you need it for?'... aaah, 1 year? (personal import)...