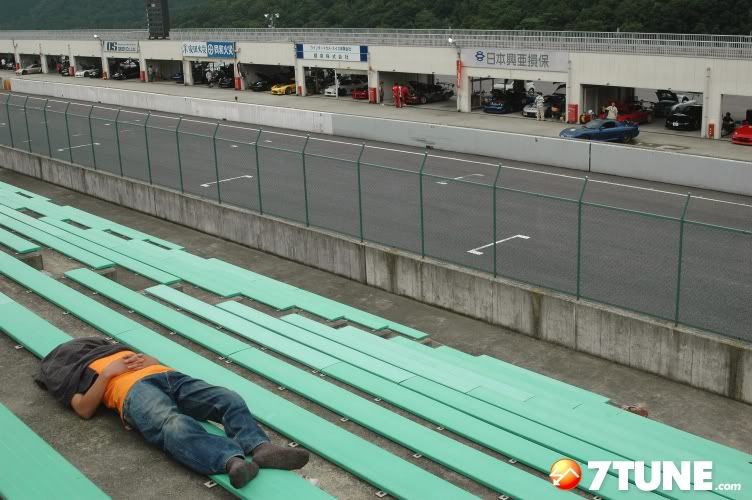 This is probably my best non-car pic by far... This man is a dentist so I can't show you his face...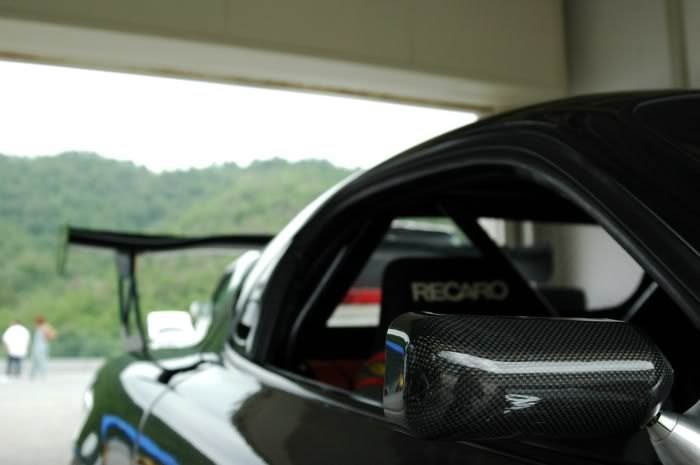 Another weird perspective shot that I like taking. I think that you can get so much more info and 'vibes' (?)from the scene when the subject is blurred and inconsequential parts are in focus... know wot ah mean?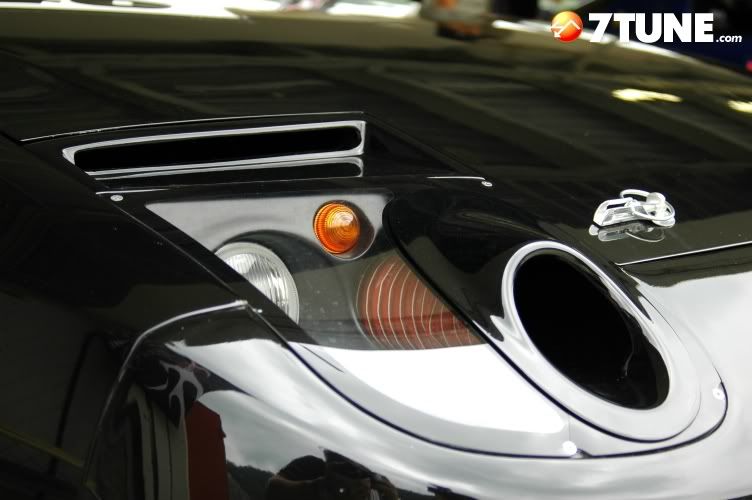 Another perspective shot, this time focusing on the common headlight. Can you *feel* the subject???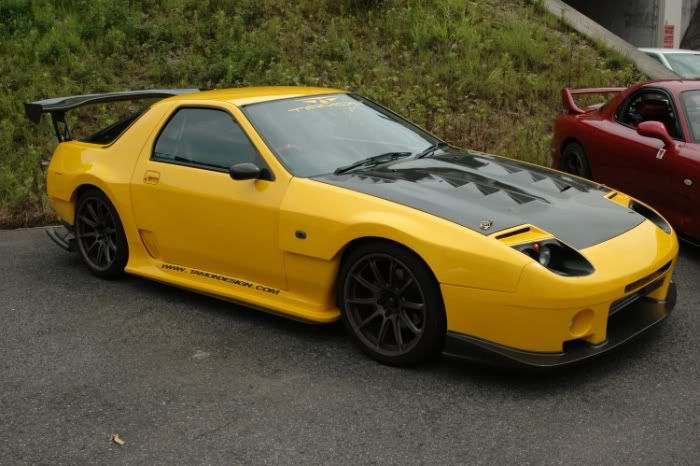 Tamon Design FC3S. This is a cutomers car, and it's about as good as FCs can get. Geez I'm gonna get one as a track car for sure.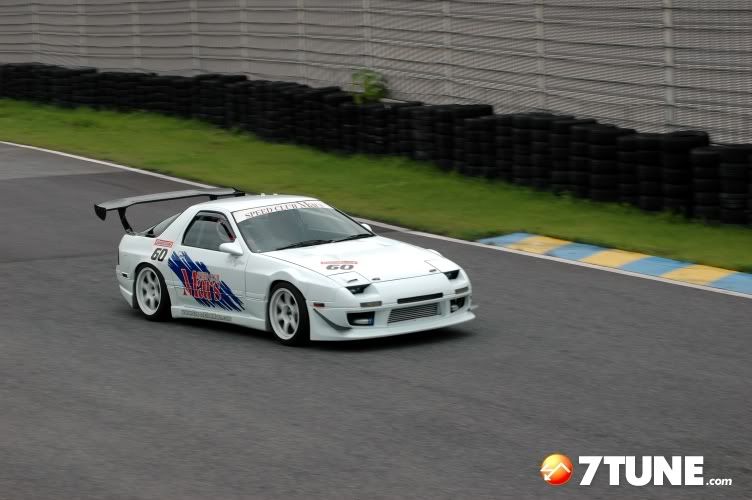 Speaking about FCs and tracks...
I took about 10 tries to get this one.