Ok So basically the last 5 years have been spent enjoying by far.. one of the best cars in the world! I thought i'd share some of my pics and memories with this great car and also the places it has taken me! After all the Skyline is more then a car, its a masterful culmination of precisely engineered parts resulting in what can only be described as true genius!
When i arrived in Australia 8 years ago i heard one of these beauties rumble bye.. I remember thinking i'd never heard an engine note quite so racey in my life!
The next 3 years were spent saving!.... It all began here.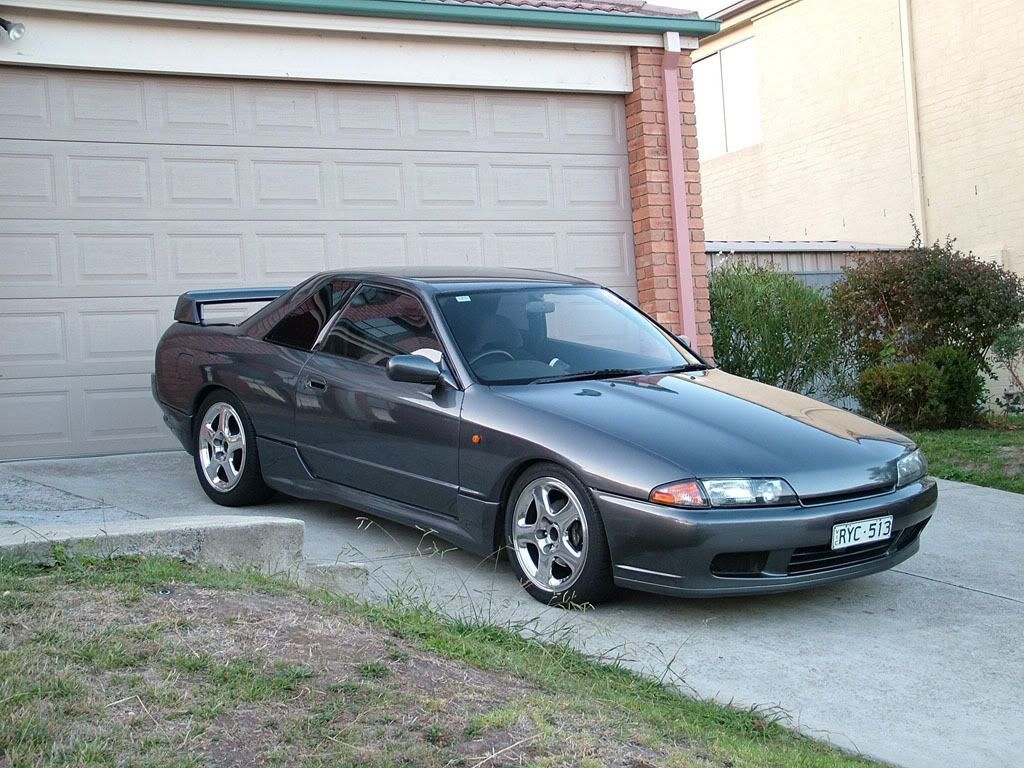 I thought i was the luckiest 18yr old in the world when i had this thing! If it weren't for the police attention i'd still probably be driving it now!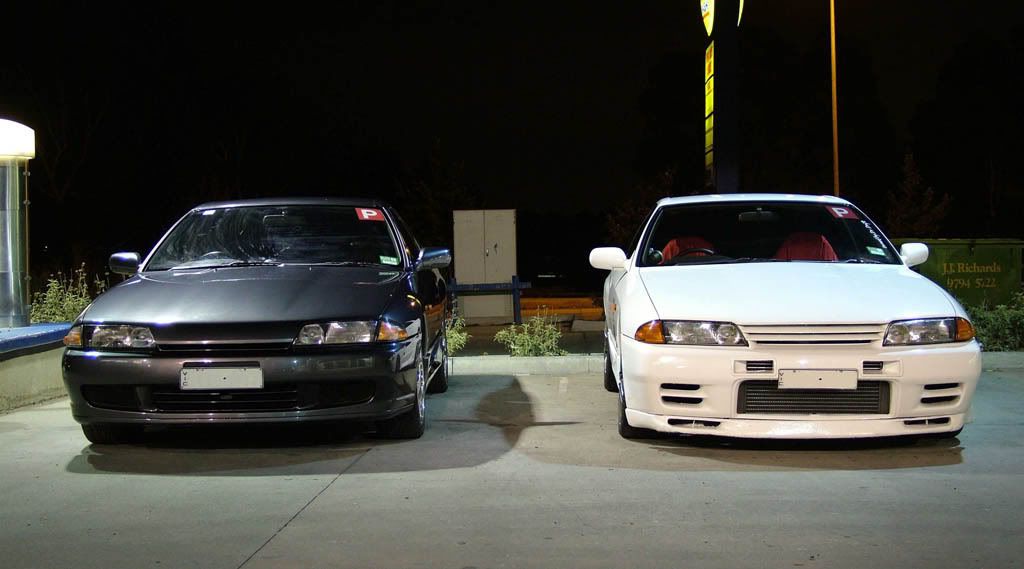 I bought my car from the same guy as mark (white 32, some of you may know this car.. later had the rb25 conversion) on the same day.. Ended up modding them together..
As can be viewed in this picture, i had a tough period in my life, which i like to call the "Chronic Bmw Syndrome" ... A common illness which occurs when being over-hassled by police. Luckily this was short lived!
Edited by zandi2000, 29 January 2008 - 09:31 PM.