Hi Guys,
Most of the topics on here i guess refers to importing cars from Japan, but im thinking about moving to Sydney early next year and wanting to bring in 2 of my cars. Mainly because i have grown attached to them and 2ndly import cars in AUS seem to be quite expensive!!
So, in bringing cars from NZ, for personal use, and ive heard things like if u have had it registered under your name for 2+ years, then its tax free and alot of the hassles are gone? Is this true?
Im wanting to bring in my modded S14 and when its been 2 years under my name, my R34 GTR...
Compliance in NZ is very strict for imports, just wondering if you prove you have owned it etc in NZ with its road cert (Warrent of Fitness) would it be scrutinized strictly as with any new import?
How ezy is it bringing in modified cars? Here are some pics of my cars below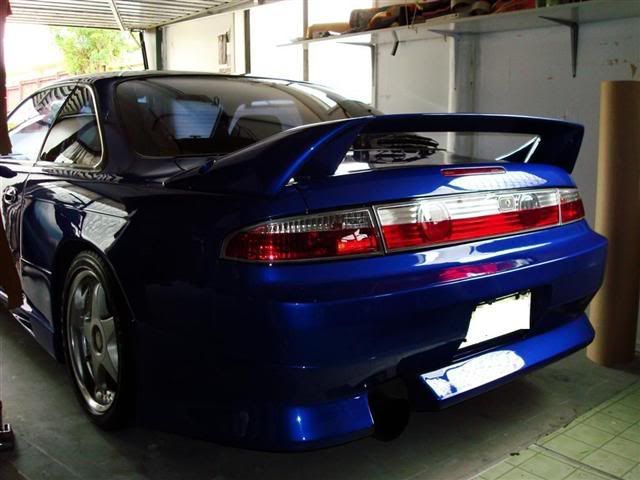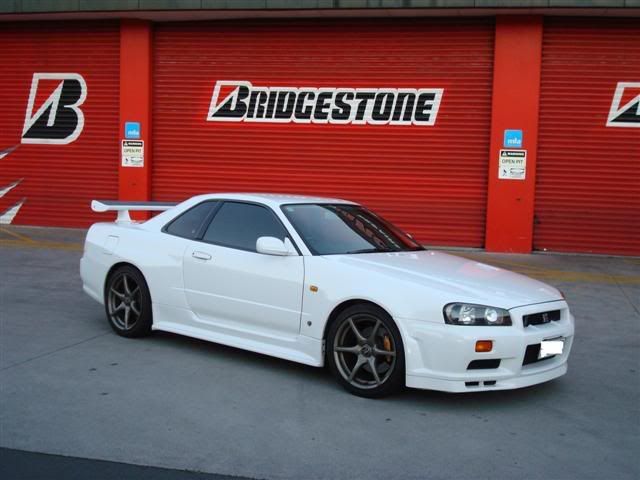 Edited by Addicted2Boost, 05 August 2008 - 02:35 AM.