Hi guys,
Over the last few days I've been busy mounting my tweeters to the plastic sail piece behind the side mirrors.
I decided to write a how to on this to help others that may want to do the same.
Note that you can use this method to mount speakers on your A pillars too.
Anyway here it is, I originally posted it up on another forum but since my car is a Skyline I thought I would post it here.
Ok had some time spare today so I thought I would make a costum mount for the tweeters.
Again I will write it up as a how to just in case you guys want to do the same.
The location was pretty hard to decide, it was either the sail trim or the A pillar. I spent an hour with the using BluTac and tweeter location / angle before deciding with the sail trim. A second person would come in handy to do this, so you dont have to go back and foward.
Note: YOu can do the same process to mount the tweeters in your A pillars
Imaging is a big deal for me, so took ages to the angle just right with the BluTac, and once getting the ideal position I hot glued it in place. Once the hot glue cools and bonds, make sure that you add more glue to make sure that the bond is strong enough to stretch fabric over it without breaking.
Note: Before you start gluing make sure that you roughen up the surface with coarse sand paper and then use Prepsol to clean the surface.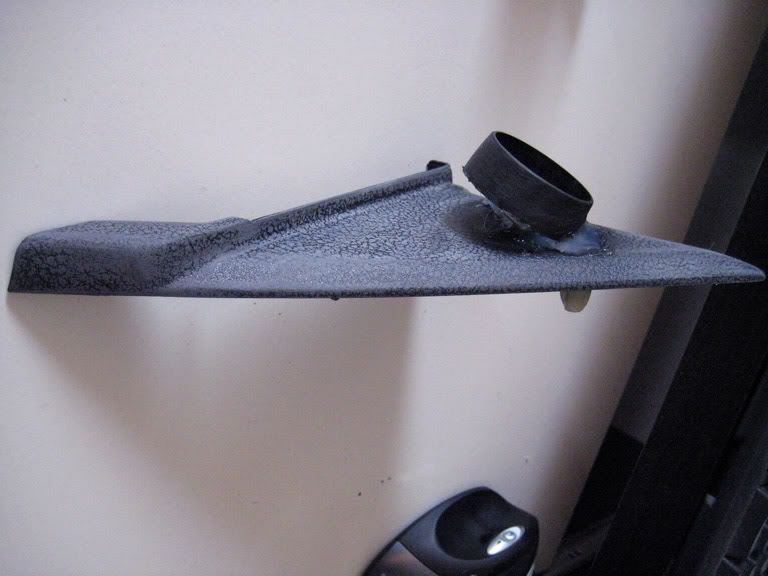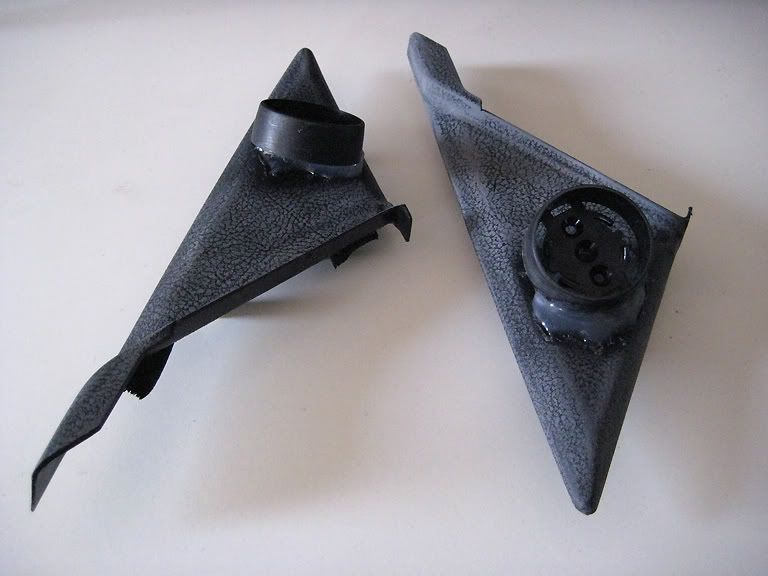 Once the hot glue cools down you then cut a piece of elastic fabric to cover the whole piece. I got this fabric from Lindcraft for $3.99 per meter. Use some super glue and start with the tight corners. I put some on the plastic and used a flat head screw driver to push it into the corners. Do small bits at a time, and practice stretching the fabric over before using glue.
It should look like this.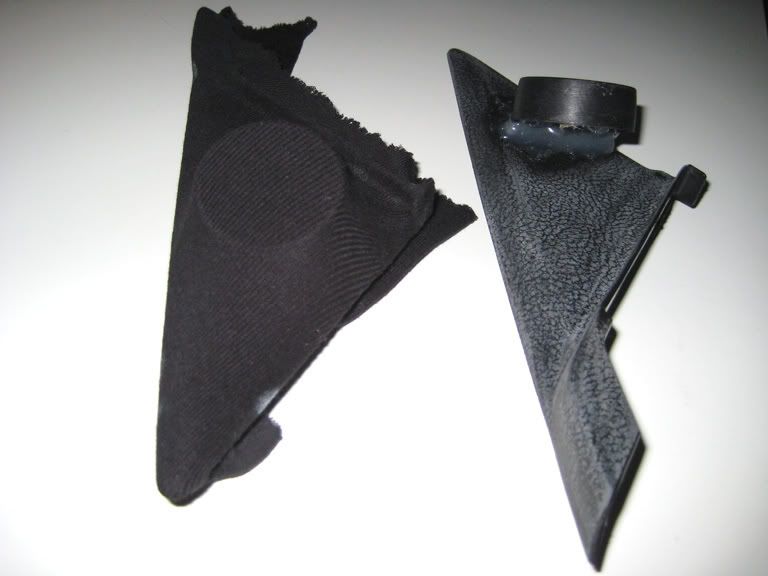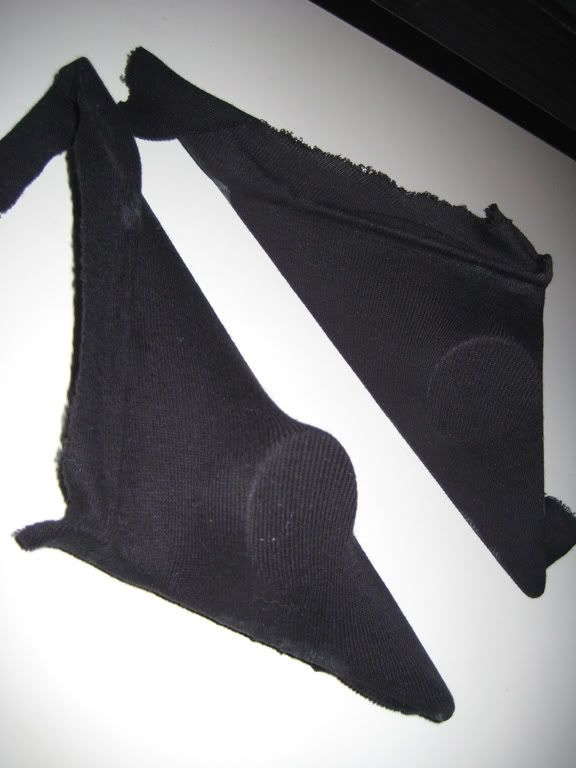 Tomorrow I will simply use fibre glass resin to harden and bond the fabric to to the plastic.