What would you value this?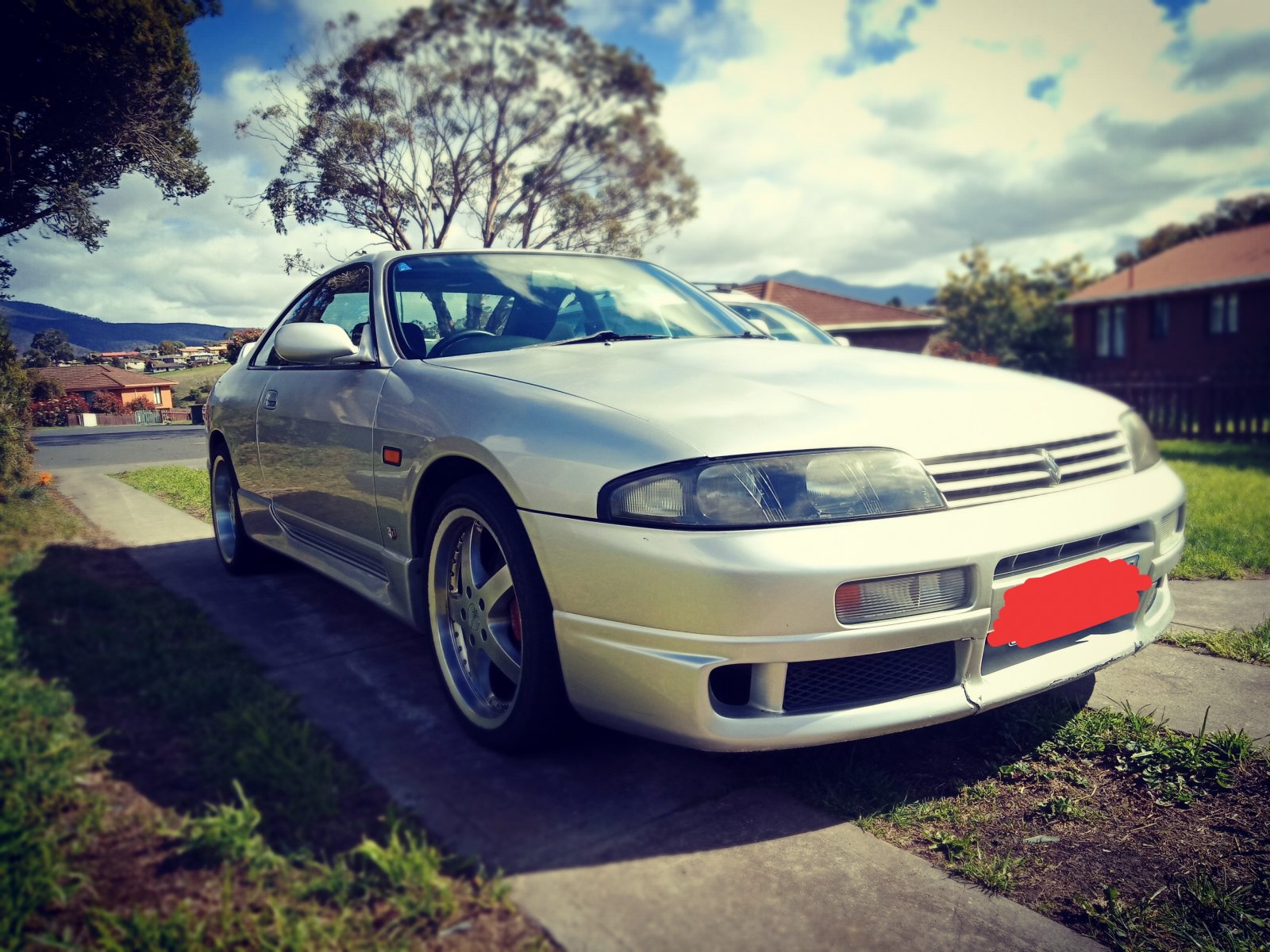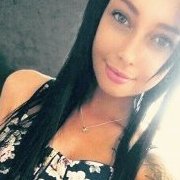 I'm not interested in selling, it's my project! but just wondering what people would value it and what people think!

 and I might tell you what I did pay for it! The basic details are here anyway, 
1995 R33 RB25DET type M series 2 (pretty sure it has a series 1 front end but has the ceramic turbo, and everything a series 2 has) Manual, coupe
230ks, factory sunroof, basically fully stock standard mechanically & inside and out, paintwork is rough in some places, interior is great.
Please correct me If I'm wrong anywhere. 
There's lots I'm planning on doing and cleaning up I have to do, and I can't wait to get started. So let me know what you think, and where you would start if it were yours