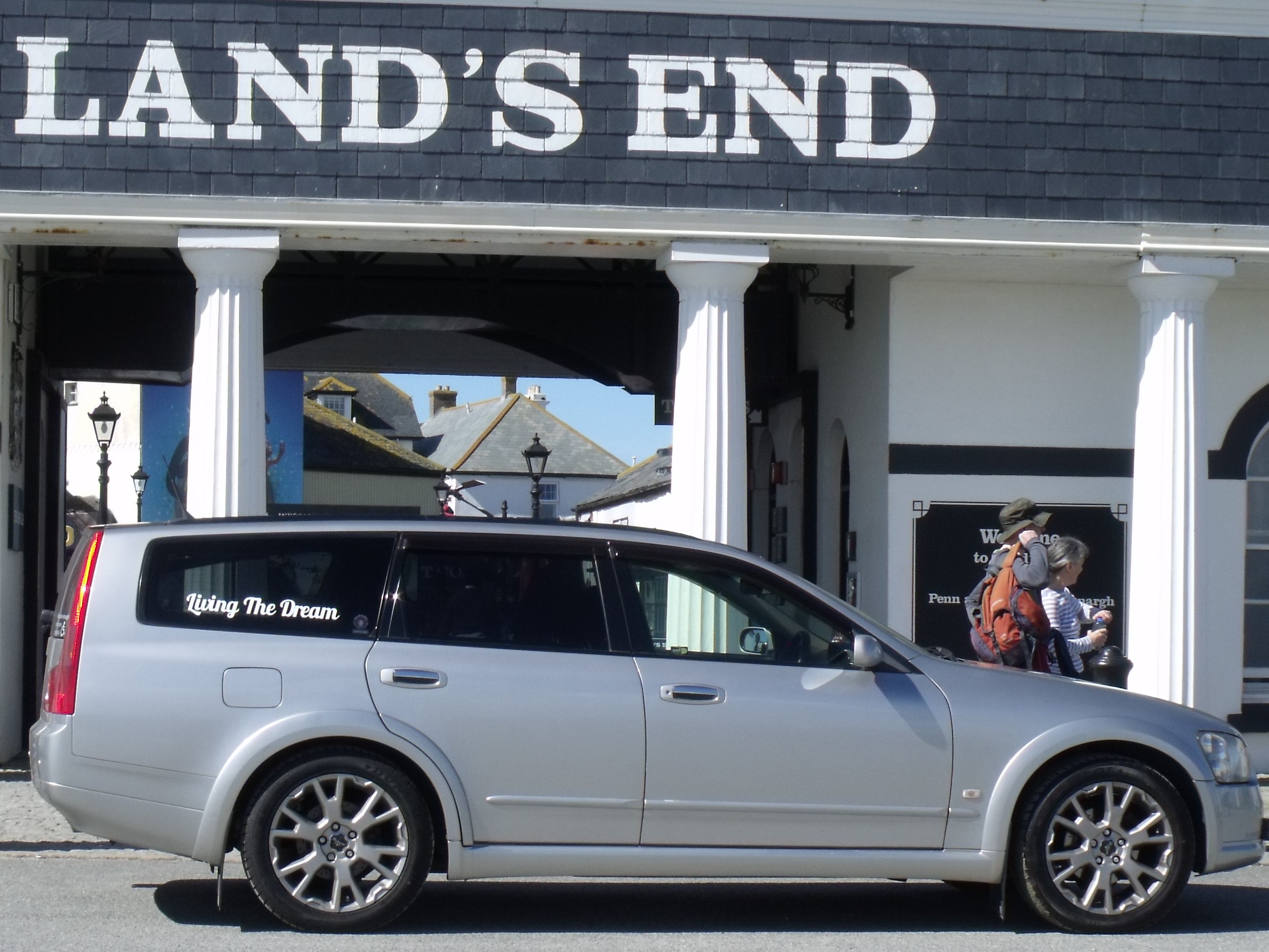 Content Count

27

Joined

Last visited

Feedback

0%
Community Reputation
4
Neutral
About WHOP
Rank

WHOP


Birthday

12/06/1949
Profile Information
Gender
Location

In my hovel in Lincolnshire, England

Interests

Cars, Smoking and being a pain in the rear, which I am an expert in it!
Travelling Britain and seeing my beautiful country. I like music especially Quo and some classical music mainly Opera.
Previous Fields
Car(s)

2003 Nissan Stagea AR-X , NM35

Real Name
I had mine fitted along with the rest of the vacuum pipes. GOOD Value for money, look good too.. WELL HAPPY,

OK, thanks for that John, but it leads to another question if I don't fit the crankcase vent pipe, what do I do with it? Surely I cannot leave it not connected?

So this is my air intake pipe(or it would be if I removed mine) Can someone please explain to me where do all the connections go too?? Are they all necessary? IF I change the main black pipe to the right what else to I also have to attach to make it all work? I know the AFM has to stay on the air box THANKS FOR YOUR HELP

Thanks Guys for all the advice and suggestions and I am going to try 350Z struts for a start.

Bonnet Struts, Some Help Required, Please OK, here's the rub in D-I-Y'S they talk about Bonnet Struts BUT nowhere does it explain where the struts fit or any measurements that would allow someone to fit struts. Now, come on, Guys and Girls please share the way you have fitted your bonnet struts and where. The measurement's for Bonnet struts where given in D-I-Y'S and yes I brought them from the Gas Strut Guys in Australia and import into England. Please help because it's hard to lift a normal Stagea bonnet from a wheelchair. THANK YOU

Well, its been an expensive month so far, new brake discs fitted along with new brake pads, both EBC, 3GD discs 296mm and Redstuff pads. Add to this a new BC-Racing Coil over suspension set designed for my AR-X and now a new rear Sway bar by Whiteline products, Australia. I would have fitted a front bar as well BUT it did not fit my suspension set up on the AR-X despite Whiteline saying it would. Now, trying to get my money back!!!

Thanks Josh, that help no end.

Idiot Pom Needs Help! Hi All, I now own an 2003 NM35 AR-X with a VQ25DET engine which I brought in October16... and I live in England. Getting help and spares is a bitch, so I need some help from you, Ladies and Gentlemen. Now I have brought my spark plugs NGK LFR7AIX are they the right ones, YES or NO? What numbers are the Air Con Active Carbon Filters and who makes them? What number is the pollen filter and who makes it? On Filters I would like to use K&N Filters if possible. I have a factory fitted Sat Nav fitted with TV etc. How hard is it to remove the whole system and replace it because the main unit in the grove box is shot? Are there any panels to replace the bits I would like to remove, like the controls, etc.? Thanks for all the help, people.

conan, Thanks for the advice regarding mechanics and breakers but as Stagea's are still uncommon in the UK I think breakers are few and far between. Luckily we have a very good Stagea Club Chairman in Green Machine who can get most parts and if not knows a man who can.

iamhe77, Could you please explain why as an M35 owner you suggest your choices of a transmission cooler and cooling system mod first? I can just about understand the transmission cooler but what cooling mods would you suggest? By the way, I have to have an automatic gearbox due to my disabilities ( nothing works below my waist) so I have ( big toe) brain problems too.